CD Production / CD Products / CD Manufacturer / CD Duplication
Video Compact Disc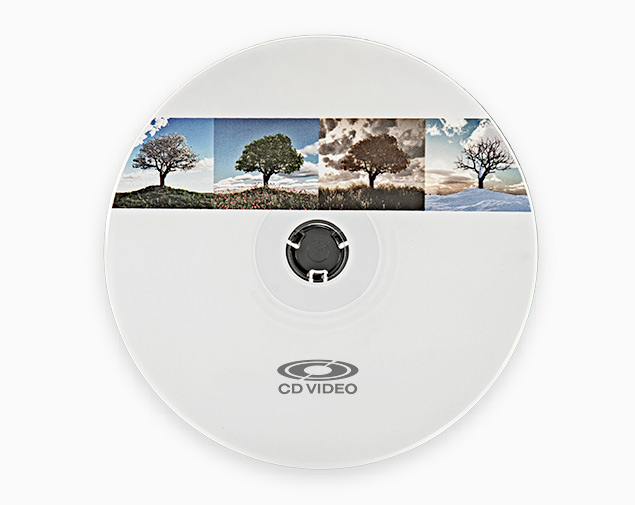 Video Compact Disc
VIDEO-CD
The Video Compact Disc is used to store video data.

The videos are stored according to the MPEG-1 standard with a resolution of 352 × 288 pixels (PAL) or 352 × 240 pixels (NTSC).

Thus, the video CD almost comes up to VHS quality. The standard was defined by Philips, JVC, Matsushita and Sony in the so-called "White Book".
Feel free to contact us
We look forward to your specific inquiry